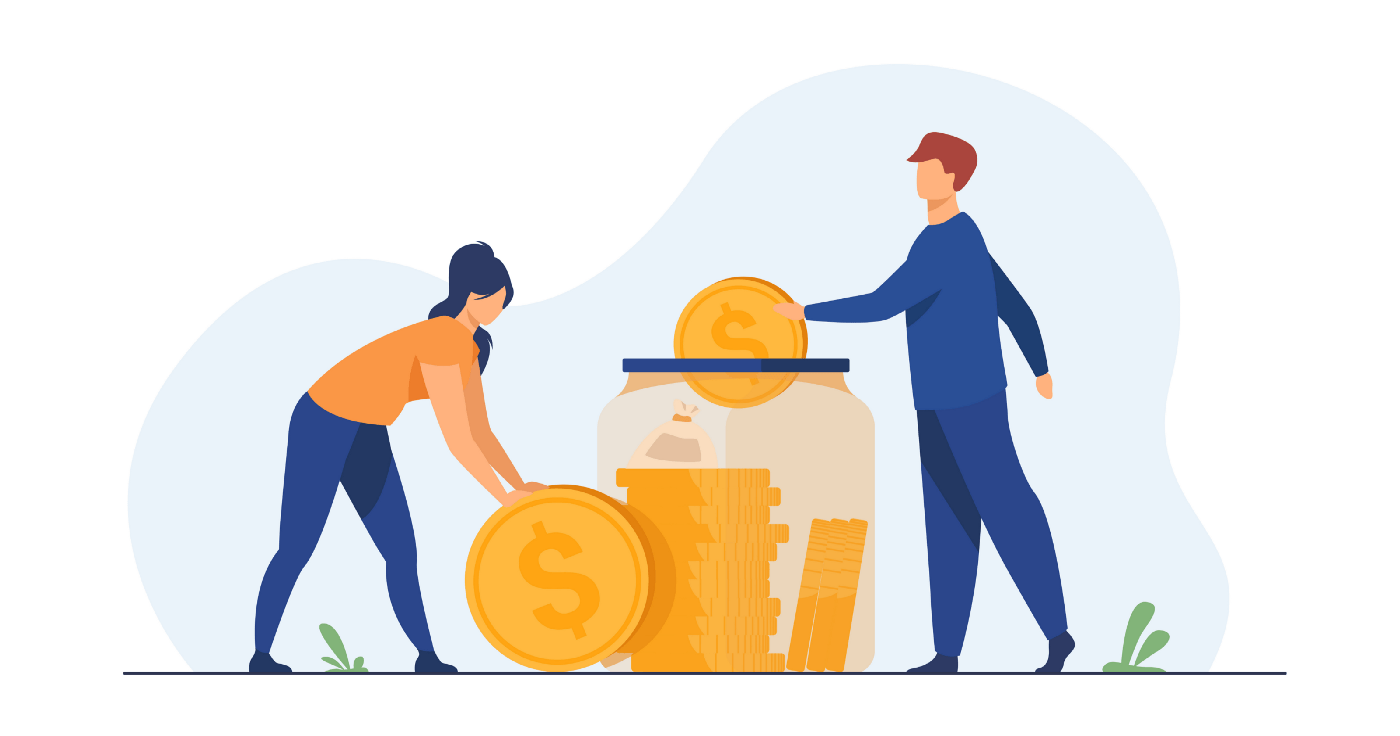 How Artificial Intelligence is Transforming Business in 2020
Image by Garik Barseghyan from Pixabay
Introduction
Industrial revolutions only happen once in a blue moon, and yet, we find ourselves in the process of a profound revolution, the Artificial Intelligence (AI) revolution. Over 200 years ago, we experienced the first Industrial Revolution when the steam engine was invented. A century later, we invented electricity, and a century after that, the internet. Like all of these discoveries, artificial intelligence has revolutionized our economy and has disrupted every industry that you can think of.
But first, what makes AI so revolutionary?
Like the steam engine and electricity, AI has extended society's upper bound on productivity. Unlike humans, who are inefficient and prone to making errors, algorithms can work 24/7 and aren't prone to the same mistakes that humans make. Beyond productivity, the current capabilities and future potential of AI are essentially limitless. AI applications have led to enhanced automation of complex processes, personalized customer experience, improved risk management, and more.
In this article, we'll see how AI has revolutionized several industries.
Artificial Intelligence and Finance
People vector created by pch.vector
Financial Services is one of the few industries that have significantly adopted artificial intelligence practices, and consequently, some companies have seen a profit margin of over ten percent higher than the industry average, according to a  McKinsey report.
Below are some common applications of how AI has changed the finance industry.
Fraud Prevention
Generally, AI applications seek to increase revenue or cut costs. But when it comes to fraud prevention, AI does both. There's an expense to having to pay customers their money back and there's also lost revenue in not being able to invest that money. In 2016, $16 billion was stolen due to fraud and identity theft, which is why it's one of the biggest applications in AI. By analyzing clients' activities, location, and buying habits, fraud detection models are able to flag events that seem suspicious or unusual.
Algorithmic Trading
One of the biggest challenges traders face is managing their emotions. Developing a sound trading strategy is one thing, but sticking to the strategy regardless of what turmoil you face is another. With algorithmic trading, however, it eliminates the emotional aspect of trading. Machine Learning and Artificial Intelligence have significantly improved algorithmic trading capabilities, allowing algorithms to learn and improve each day as it's fed more data.
Personalized Banking
Many fintech companies are leveraging AI to provide personalized banking services for their customers. A customer can get a unique portfolio of financial instruments based on their risk appetite, and he/she can also get a personalized financial plan based on their spending patterns, income, and goals. You can expect to see even more personalized banking services as AI progresses.
If you want to learn more about AI's impact in the finance industry, check out 2020 AI Trends in Banking