MLOps: Flexible & Simple
Automated
Model Deployment
Catalog, Deploy, Monitor, & Govern Models via Cloud, On-prem, or Build Your Own via API
What is MLOps?
Machine Learning Operations (MLOps) provides end-to-end capabilities for deploying, managing, governing, and securing machine learning and other probabilistic models in production.
MLOps is a framework for managing machine learning and applying DevOps principles to accelerate the development, testing, and deployment of AI/ML models. Its goal is to help organizations conduct continuous integration (CI/CD), development, and delivery of AI/ML models at scale.
Artificial Intelligence / Machine Learning (AI/ML) is delivering significant impact to businesses. Some of the largest tech companies in the world are already using AI/ML to achieve operational efficiencies and profit.
With demonstrated use cases of success, businesses in all sectors are expanding use of AI/ML for competitive advantage against rivals. Executives are forced to decide to build in-house or leverage external tools (e.g., time vs. money), among other challenges. Unfortunately, close to 90% of such AI/ML projects fail to deliver the promised ROI.
Why is this? The largest tech companies know early on the importance of the underlying infrastructure and automation support to properly operationalize AI/ML projects. However, most other businesses only hear of the benefits of AI/ML without appreciating what is required to empower these projects to be successful.
This is where Datatron's robust set of MLOps features help enterprises' AI/ML programs succeed.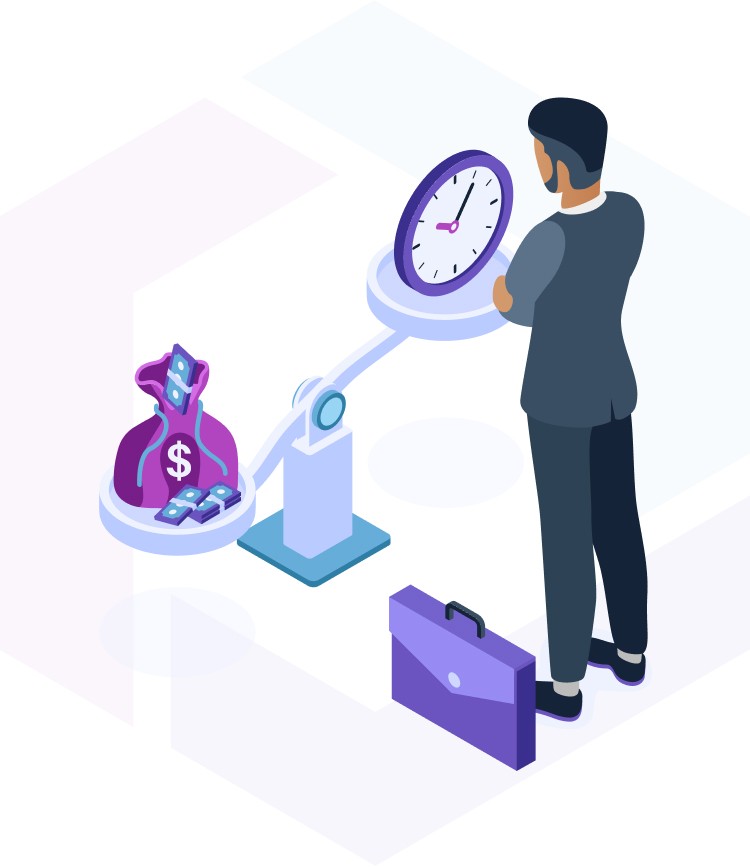 "Why Data Scientists Love Datatron"
Problem
After formulating and rigorous testing of AI/ML models in the lab, models must be deployed to production to deliver real business value. However many challenges await:
What if models don't perform in production as they do in the lab?
Without the right team, are Data Scientists forced to moonlight as AI/ML DevOps Engineers to operationalize models?
Who will maintain these models and monitor for bias, anomalies or drift?
Solution
With Datatron, Data Scientists can focus on producing more models, while the efforts of AI/ML DevOps Engineers are multiplied, as they can support more models with the same level of effort. The Platform is development environment agnostic and can support models developed in any environment. Additionally, Datatron monitors Models for irregularities.
Learn more about Data Scientists & Datatron