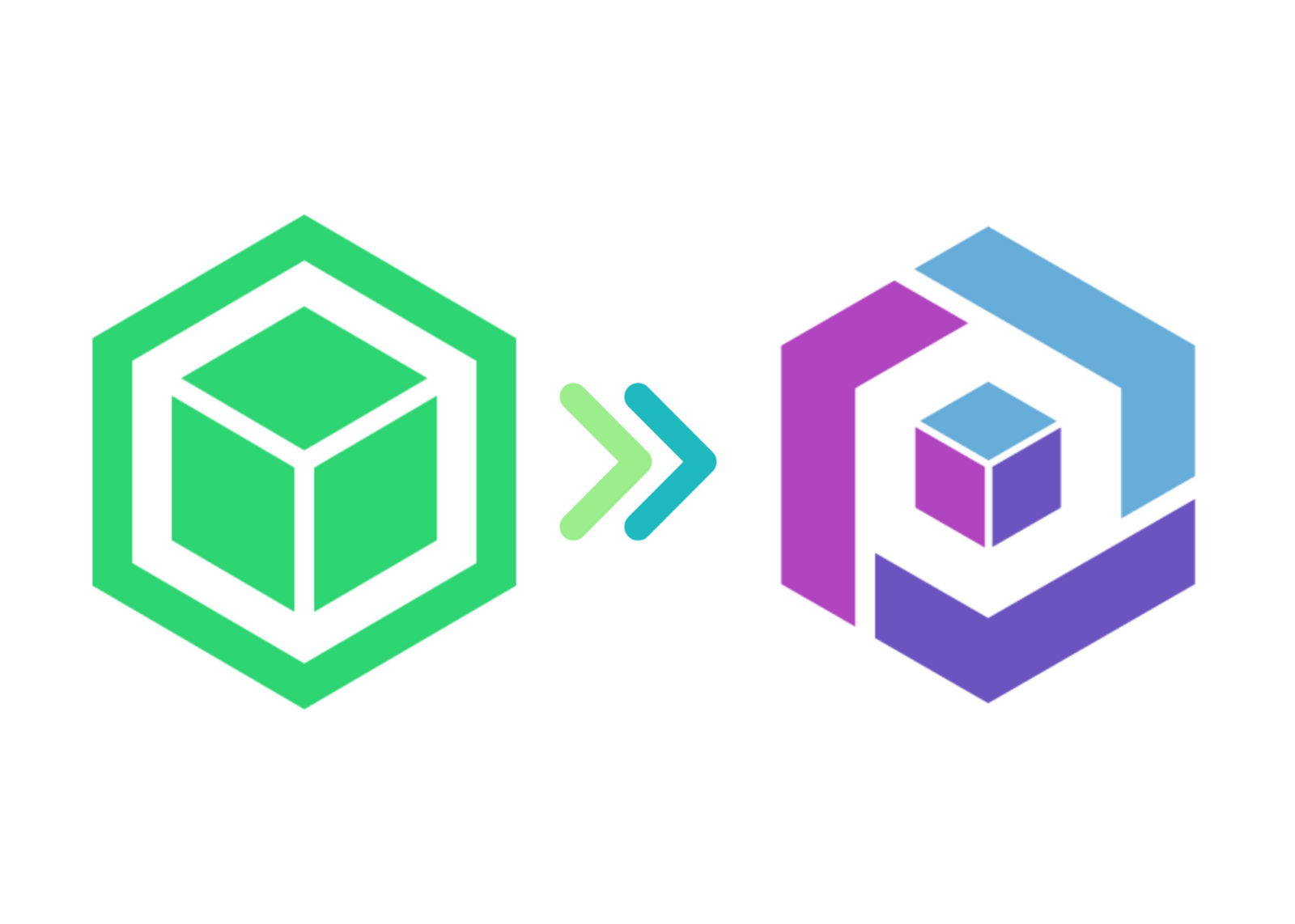 Datatron Re-Brand Reveal & What It Means to AI/ML
There's been a lot of significant momentum with Datatron in the past two years that led us to where we are today.
Today, we are announcing a new branding for Datatron. We feel the updated brand speaks to the audience we have been working with over the last few years.
We are also taking up the mantle of Reliable AI™.
It is a tagline that makes perfect sense from our customers' perspectives. What they are looking for in an enterprise-ready MLOps solution is a way to deploy and scale their AI models rapidly. And once they are running in production, they need assurance that their AIs are operating as designed. AI models need to run reliably. And therefore, Reliable AI™.
The logo itself evolved from our former logo's (green) cube look and feel. In the new logo, the three new colors around the cube's edge represent the three key stakeholders who are critical to the successful deployment of AI models into production.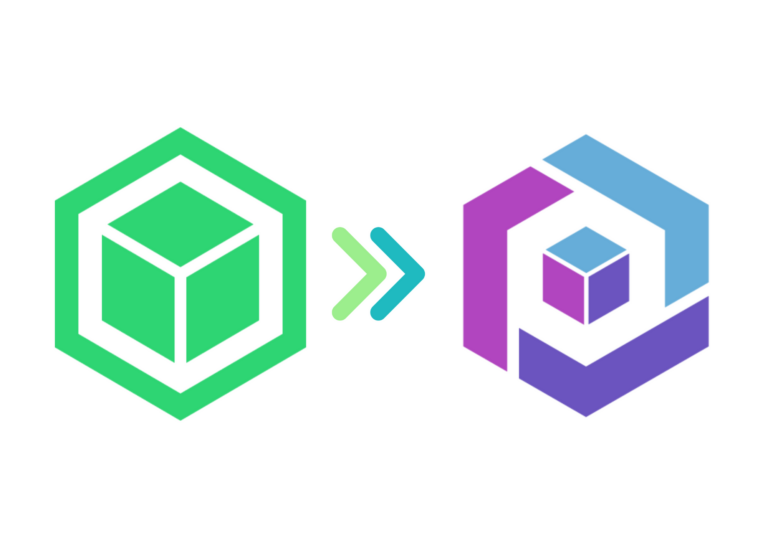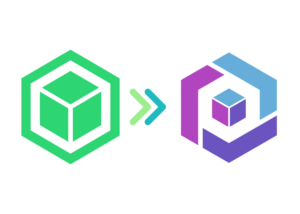 Think of each of the colors as a hand; we now have three hands surrounding the cube. The cube represents AI models. The three hands around the cube symbolize the importance of the three stakeholders collaborating to deploy, scale, manage, and govern AI models reliably. The three stakeholders are: Data Scientists, DevOps / Engineering / IT, and Business Executives.
The other way of looking at the three "hands" is how Datatron can operationalize AI models in any cloud environment. Be it on-premises, public cloud, and even air-gapped. Truly providing the flexibility for which businesses are looking.
We have also introduced refreshing new colors to represent the diverse and constantly evolving ML languages, frameworks, & tools used by businesses and how Datatron can support such diverse technologies with ease.
Datatron listens very intently to our clients about their business challenges. We observe that the notion of standardizing on a single ML tool for end-to-end is simply unrealistic. We believe in the freedom of data scientists to use their preferred tools to create the best working AI models possible.
The world of machine learning is still in its infancy, and there's a new crop of tools that come up regularly. What a modern end-to-end ML workbench is today will quickly become outdated tomorrow.
Not only that, no single toolset today can solve all business problems; some ML languages are superior to others in certain use cases.
I liken building ML to building a skyscraper. The analogy is crude, but it gets the point across. The architects will use whatever design tools they see fit to design the building. Have you ever seen a tool that encompasses the design of the skyscraper all the way to construction? Probably not. In fact, it's not realistic.
AI projects are no different. As a matter of fact, it is way too early at this stage of AI development to force a single end-to-end workbench for everything.
That's why we've built Datatron to support the vast array of tools today and the exciting future that we'll all build together ahead. We're glad to be on this journey with you!