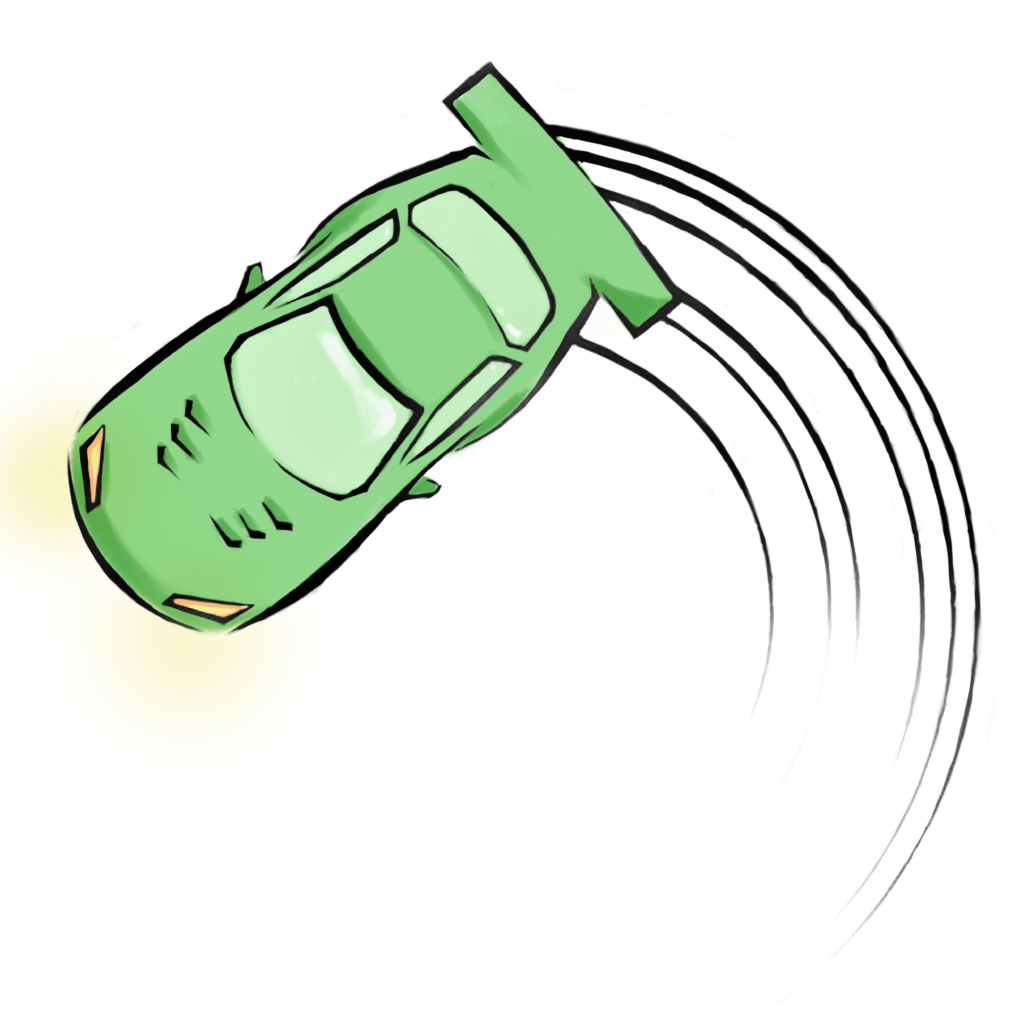 What is Model Drift
"Change is the only constant in life."
This quote was by a Greek philosopher named Heraclitus, and it's such an interesting quote because it's unironically true. The term 'constant is defined as occurring continuously over a period of time, and so, you could say that change is perpetual. This poses a problem for machine learning models, as a model is optimized based on the variables and parameters in the time that it was created. A common and sometimes incorrect assumption made while developing a machine learning model is that each data point is an independent and identically distributed (i.i.d) random variable.
Imagine a classification model created to detect phishy emails (spam emails) created several years ago. Back then, spam emails would look something like this: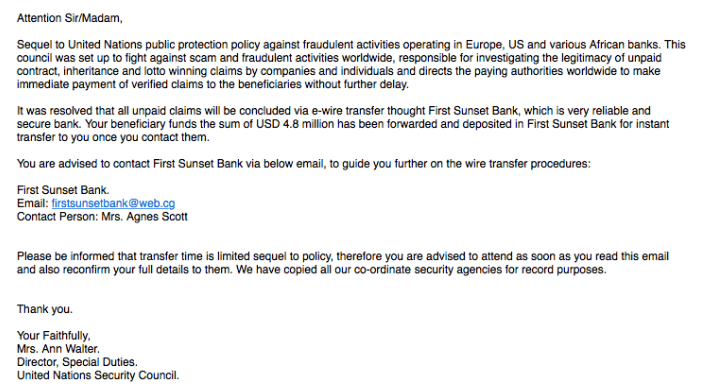 You could tell that this is a spam email because it includes an unrealistic lump sum of money being offered ($4.8 million USD), it includes a contact within the email, and it asks you to follow the instructions urgently, or "as soon as you read this email."
Times have changed since then, and scammers are creating more sophisticated and realistic emails that make it harder to differentiate. Here's an example of a more recent phishy email: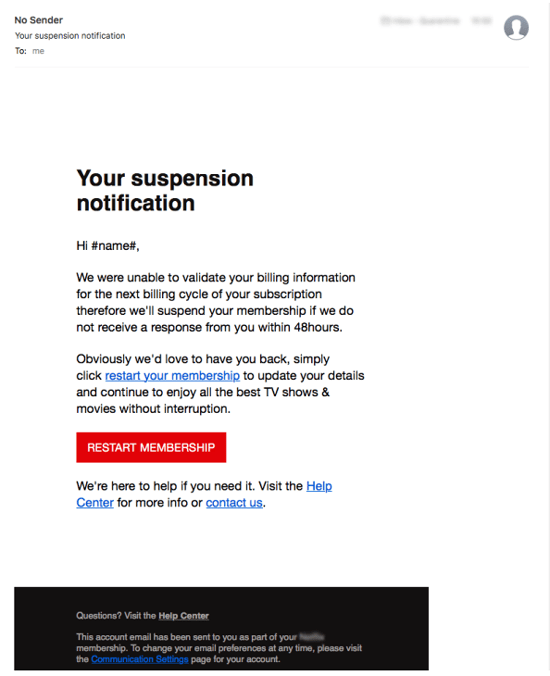 Notice how different this spam email is compared to the one several years ago. Do you think that the fraudulent detection model created several years ago would be able to classify this email correctly? Probably not because the presentation of phishy emails has changed and models don't like change. One of the main assumptions when creating a model is that future data will be similar to past data used to build the model.
This is an example of model drift. In this article, you'll learn what model drift is, the types of model drift, how to detect model drift, and how to address it.