Thank you for submitting your SaaS BETA trial form! We will be in touch shortly.
Check out Datatron's
3.0 release and all of it's new
features below.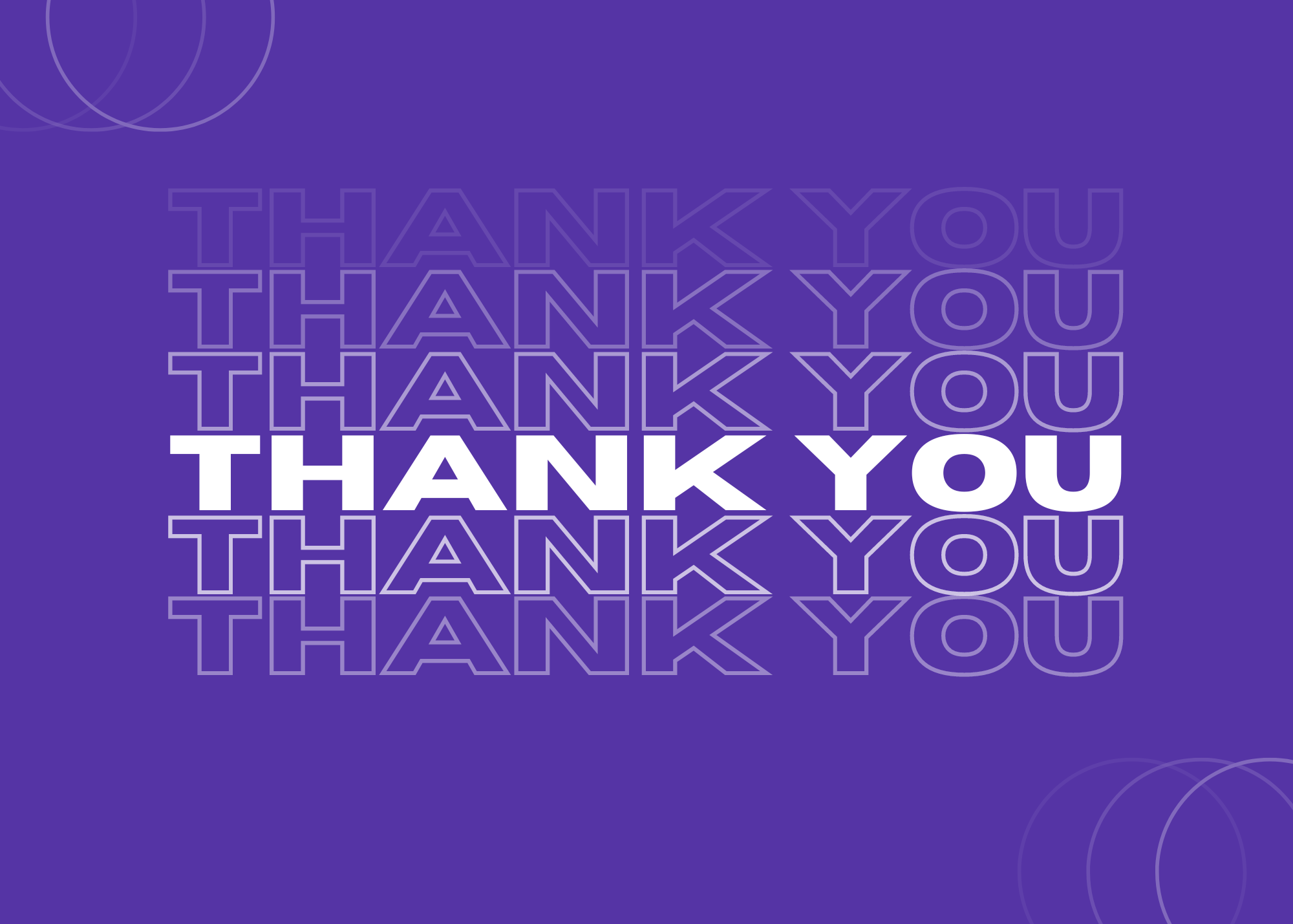 Through Datatron's platform automation, we were able to save four full-time people in addition to business value being created through Datatron's Monitoring module.
Head of Insfrastructure, Comcast Corporation
It's challenging to manage models, especially when there is a high rate of model growth each year. With Datatron, we were able to scale, manage and monitor all of our models on one centralized platform.
Zack Frogoso, Data Science & AI Manager, Dominos Pizza ​