Actionable Model Catalog
At Datatron, we make the life of Data Scientists easy. With our reliable Model Catalog, models are versioned, tagged, and found easily.
Model Catalog Overview
Feature: Centralized model management in one place
Benefit: The only place Data Scientists need to manage. DevOps have all the information from the catalog they need to proceed with deployment

Model Registry & Versioning
Feature: Version control
Benefit: Always know which models have been used in the past, and retain access to reuse any past model

Model Repository Connection:
Feature: Connector to customer's model registry
Benefit: Simple and safe connection to existing model registry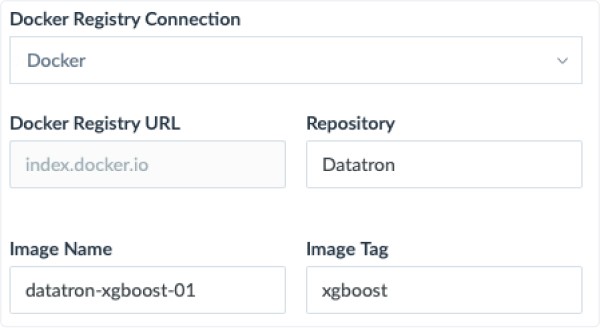 Quick Deployment Pipelines:
Feature: Fast-track from model upload to deployment
Benefit: Guided, single-stop deployment from end-to-end for MLOps/Model Ops teams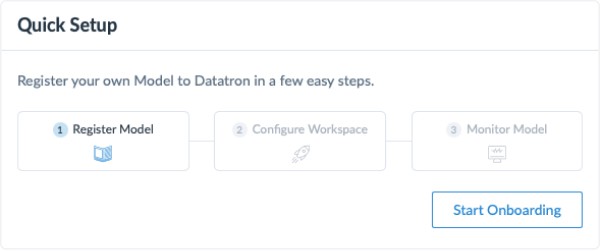 Model Search & Tagging
Feature: Mechanics for model searching and categorizing
Benefit: Easy to find any model or any group of models

Your AI Program Deserves Liberation.
Datatron is the Answer.