Actionable Model Catalog
At Datatron, we make the life of Data Scientists easy. With our reliable Model Catalog, models are versioned, tagged, and found easily.
Model Catalog Overview
Feature: Centralized model management in one place
Benefit: The only place Data Scientists need to manage. DevOps have all the information from the catalog they need to proceed with deployment

Model Registry & Versioning
Feature: Version control
Benefit: Always know which models have been used in the past, and retain access to reuse any past model

Model Repository Connection:
Feature: Connector to customer's model registry
Benefit: Simple and safe connection to existing model registry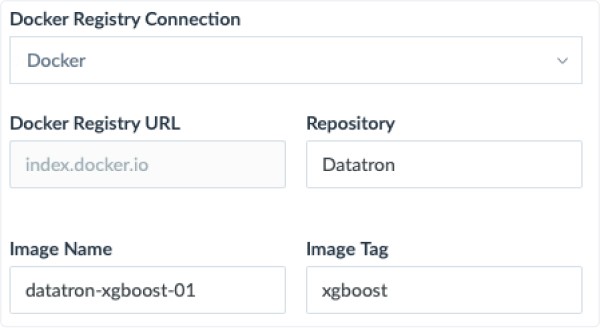 Quick Deployment Pipelines:
Feature: Fast-track from model upload to deployment
Benefit: Guided, single-stop deployment from end-to-end for MLOps/Model Ops teams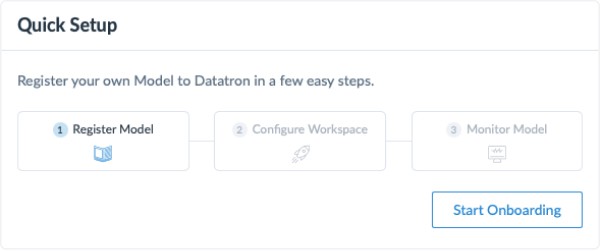 Model Search & Tagging
Feature: Mechanics for model searching and categorizing
Benefit: Easy to find any model or any group of models

Your AI Program Deserves Liberation.
Datatron is the Answer.
Our Latest Content
Self-Guided In-Product Tour (7 Mini-Videos)
Experience "The Datatron" product for yourself in this self-guided series of seven, concise, mini-videos that highlight key features, like the "Model Catalog," and "Health Dashboard," as well as Use Cases for Data Scientists (Part III), ML Engineers/DevOps (Part IV), and AI Executives & BU/LOB leaders (Part VII). Enjoy! And, when you are ready, Book a Demo
Watch the Product Videos!